Market Snapshot Program
A Powerful System for Attracting & Motivating Buyers!
If your considering making a move, you should sign up right now for the Market Snapshot! Pick a neighborhood that you want to live in, or where you currently reside & let us do the rest! This program is 2 simple steps to sign up & emails you easy-to-comprehend reports showing:
Detail on Just Listed Homes
Days Spent on Market
Recent Sale Information
Maps Showing Where Listed & Sold Homes are within a Community
Sign up to receive the report via email
at the frequency of your choice!
Review it whenever you get the chance!
Nothing to reply to, no deadline to review, truly at your leisure.
Some of the reports are pictured below.
---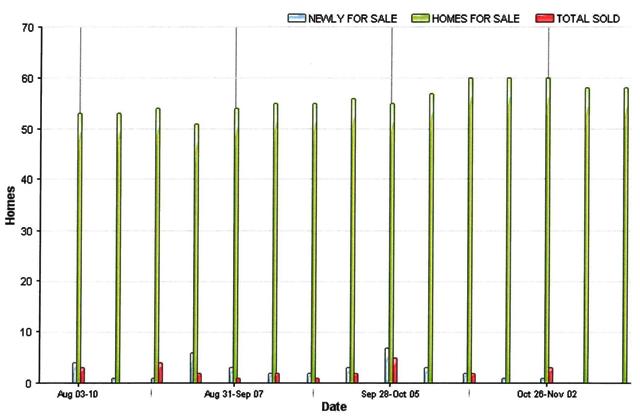 ---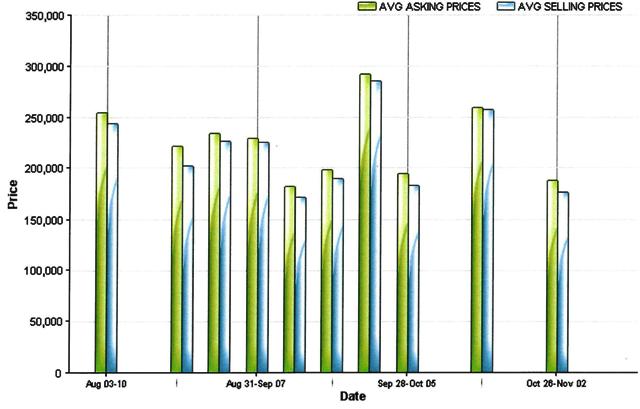 READY TO TAKE A MOMENT & SIGN UP?
IT'S ONLY 2 SIMPLE STEPS!
START HERE...