Community Information
Whether you're buying a home, selling your home or relocating to Bucks County, the following information, resources and tools will help to guide your decision.
Community

Reports



A quick and easy way to find useful information about your community, nearby schools and local businesses.

Click on this picture below to go to

Living Places.com

a site to find tons of specific info

about your community!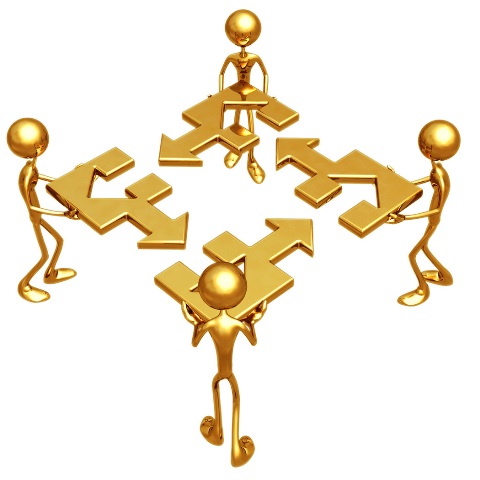 We partner with a third party ad network to either display advertising on our Web site or to manage our advertising on other sites. Our ad network partner uses cookies and Web beacons to collect non-personally identifiable information about your activities on this and other Web sites to provide you targeted advertising based upon your interests. If you wish to not have this information used for the purpose of serving you targeted ads, you may opt-out by clicking here (Link to TRUSTe global opt-out: http://preferences.truste.com/). Please note this does not opt you out of being served advertising. You will continue to receive generic ads.