**Clue#3**
Is the Community You REALLY Want to
Live in Out of Your Financial Grasp?
Less $$ in Taxes Translates into More $$ in Your Sale Price!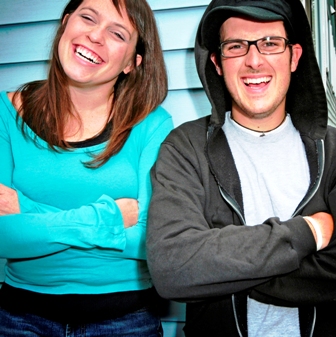 Did you know that many Seller's are paying property taxes on the higher value their home had in the past? It is possible to lower the annual taxes enough to get you into the home of your dreams!
Drew just assisted a household in Lower Makefield Township appeal their tax
assessment & as a result they're saving $173 monthly in their payment!
$173 less monthly in taxes is about $30,000 more available in your mortgage amount!
Drew can help you make it happen! He has worked side-by-side with many of his clients to lower their property assessments. With the decline property values, it's a good possibility your paying more taxes than you need to! This may be the difference in allowing you to not only move out- but move up!