Meet the Drew Ferrara Team...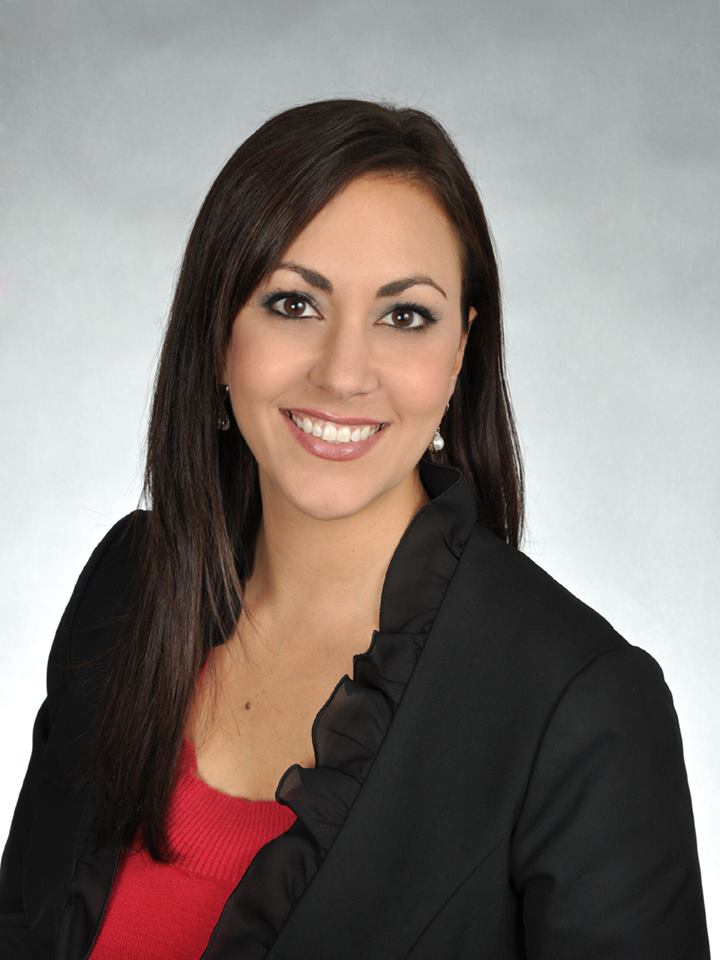 Shana Lauren, Realtor
Shana Lauren, my full-time Personal Assistant, earned her real estate license in 2001. A Pennsbury graduate, grew up in Bucks County and moved to Florida after graduation where she was a full time real estate agent for over 15 years. She moved back to Bucks County recently and became a PA Real Estate Agent along with a Notary. She enjoys the administrative portion of the business & is in the office during weekdays to assist Drew with his busy real estate practice. She can be reached directly at 267-691-3500 and her email address is Shana@HomesInBucksPA.com.
Richard Owens,
Office Assistant
A long-time Merrill Lynch executive, Richard is enjoying his retired years by assisting his favorite Realtor! Over the years, Drew has represented Richard & his friends/family in numerous moves in PA & NJ. Richard brings a multitude of corporate experiences to our Office.
Richard can be reached at: Richard@HomesInBucksPA.com.
Marky, My Grandson!
My daughter Corinne has a smart son who lights up my life! Mark's personality is extraordinary and he loves to help people. He reminds me of what it's like to view the world through a young-one's eyes & proudly calls me Grandpa. I love to spend time with him! AND who knows? Maybe one day he will be a Realtor!